Cybercrime Reporting Guidelines
The Mauritian Cybercrime Online Reporting System (MAUCORS) is a secure channel for reporting cybercrimes. Depending on the nature of the incident, it will be escalated to the relevant institution for investigation.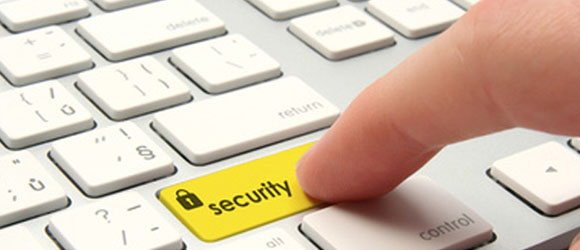 What can I report on the MAUCORS?
Common types of cybercrimes including:

Online Harassment
Hacking
Offensive or Illegal Contents (Pornographic materials, child pornography, sexually explicit contents, promotion of racism and terrorism, hate speech, violence and graphic content, spam)
Sextortion
Identity Theft
Cyberbullying
Cyber Stalking
Online Scams and Frauds
Phishing
Malware (virus, worms, ransomware)
How do I make a report?
Provide as much details (for e.g. name of account, URL) as possible so that we can best process your report.
Any relevant information about the incident should be kept securely in case the police contact you. This could include emails, screenshots or any other evidence.
You should not provide any personal financial details when reporting.
The report of the incident has to be made in one go.
What happens next?
After submitting your report, you will receive an acknowledgement and ticket number on screen. A confirmation email with the ticket number will be sent to you as well as a link from which you can view the status of your report.
Disclaimer
MAUCORS is a reporting mechanism which has no investigative or recovery powers. If further action is required in relation to your report, you will be contacted by the law enforcement agency.
*I have read and understand that MAUCORS is a reporting mechanism which has no investigative or recovery powers.