Cybercrime on Social Media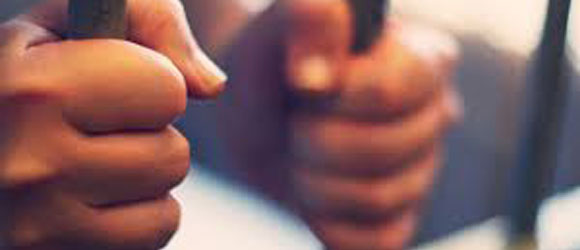 Social Media is an inherent part of today's Internet and is being used by more than a billion people worldwide. As this widely used platform becomes an integral part of our daily lives and due to its anonymity, cybercriminals find it an attractive vehicle to conduct illegal online activities. Social media is a rich repository of valuable personal data which can be easily exploited by cybercriminals.
Common Types of Cybercrimes on Social Media
Online Harassment
Online harassment usually relates to threatening or harassing messages sent to the victim.
Hacking
Hacking occurs when a hacker gets unauthorised access to a social media account.
Offensive or Illegal Content
Offensive or Illegal Content
Contents that are offensive and illegal are posted for a variety of reasons.
Sextortion
Sextortion is a criminal act and a form of blackmail in which sexual information or images are used to extort money from the victim
Identity Theft
Identity theft occurs when a person make use of someone else personally identifying information
Cyberbullying
Cyberbullying is bullying that takes place using technology and communication tools such as social media
Cyber Stalking
Cyber stalking is a form of online harassment in which the perpetrator uses electronic communications
Online Scams and Frauds
Cybercriminals are using big social media platforms like Facebook to target more victims at one time.
Phishing
Phishing is an attempt to trick a victim and steal personal information such as login credentials
Malware
Cybercriminals use a variety of methods to spread malicious software on social networks.