What is MAUCORS?
Cybercrime is any criminal act dealing with computers and networks. It is an issue which affects many citizens of Mauritius and people around the world.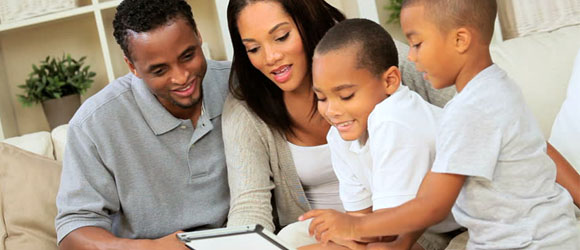 The Mauritian Cybercrime Online Reporting System (MAUCORS) is a national online system that allows the public to report cybercrimes occurring on social media securely. It will also provide advice to help in recognising and avoid common types of cybercrime which takes place on social media websites.
MAUCORS is a key initiative under the Cybercrime Strategy and supports the National Cyber Security Strategy, which sets out the Government's approach to combat cybercrime in Mauritius. MAUCORS is designed to facilitate cybercrime reporting and develop a better understanding of the cybercrime affecting the Mauritian citizens.
The information gathered through the system will also help in improving our understanding of the scope and cost of, and prevailing trends of cybercrime in Mauritius.
What is the role of MAUCORS?
MAUCORS is a platform designed for reporting cybercrimes in Mauritius. It also caters for providing information on the different types of cybercrime (such as hacking, online scams, online fraud, identity theft and attacks on computer and network systems) and how to recognise it as well as how to prevent these threats.
The role of MAUCORS is to make cybercrime reporting easier and more convenient.
Who is responsible for MAUCORS?
MAUCORS has been set up with the collaboration of various stakeholders and is administered by the Computer Emergency Response Team of Mauritius (CERT-MU).
Ministry of Information Technology, Communication and Innovation
Computer Emergency Response Team of Mauritius (CERT-MU)
Attorney General's Office
Cyber Crime Unit
Information and Communication Technologies Authority (ICTA)
Data Protection Office