Cyberbullying
Cyberbullying is bullying that takes place using technology (e.g. computers, mobile phones and tablets) and communication tools such as social media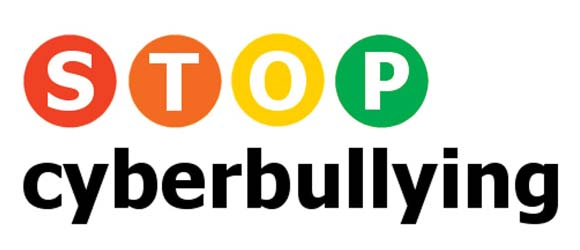 Cyberbullying is bullying that takes place using technology (e.g. computers, mobile phones and tablets) and communication tools such as social media. Examples of cyberbullying include derogatory comments, false statements, remarks, embarrassing pictures and videos posted on social media.
I am being cyberbullied – how do I stop it?
Talk to someone you trust straight away – like a parent, sibling, uncle/aunt, teacher or friend
Do not retaliate or respond as they might use it against you
Block the bully and change your privacy settings
Report the abuse to the service and get others to as well
Collect the evidence such as messages, take screen shots and print conversations
How can I protect from cyberbullying?
Always think about what you post
Keep your password strong and do not share with anybody
Think about who sees what you post online
Talk to someone you trust about any messages you get or things you see online that make you upset or scared.