Phishing
Phishing is an attempt to trick a victim and steal personal information such as login credentials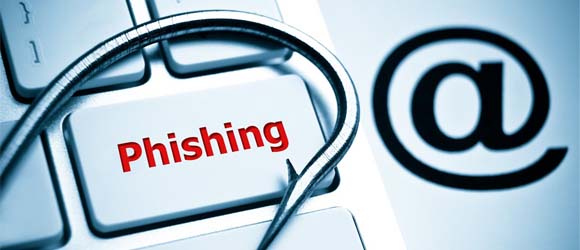 Phishing is an attempt to trick a victim and steal personal information such as login credentials (e.g. social network account, bank account) or any other personal data that can prove to be valuable for them. The phishing methodology works as follows:
A Fake email that seems to come from an official source (e.g. banks or any other institution) is sent to the victim.
In the email, the victim is persuaded to click on a link, which will be redirected to the phishing website – which looks like the authentic website. On the website, the victim is requested to submit personal details.
Once the details are provided, victims are directed to the original website.
What to do after a phishing attack?
Report the phishing attack to MAUCORS
Contact the phished institution (e.g bank)
Contact your bank if you have provided sensitive information such as credit card number, internet banking logins, etc..
Change your passwords immediately
Review your bank statements to check for any discrepancies
Update your anti-virus and run full system scan as some phishing attacks use malicious software
How to Protect from Phishing?
Learn to identify suspected phishing communications
Check the Source of Information
Never go to your bank's website by clicking on links included in received messages
Do not click on hyperlinks or links in attachments, as it might direct you to a fraudulent website.
Type in the URL directly into your browser or use bookmarks or favourites if you want to go faster
Enhance the security of your computer
Enter your sensitive data in secure websites only
In order for a site to be 'safe', it must begin with 'https://' and your browser should show an icon of a closed lock.
Periodically Check Your Accounts
Have the Slightest Doubt, Do Not Risk It
Delete these emails and call your bank to clarify any doubts.